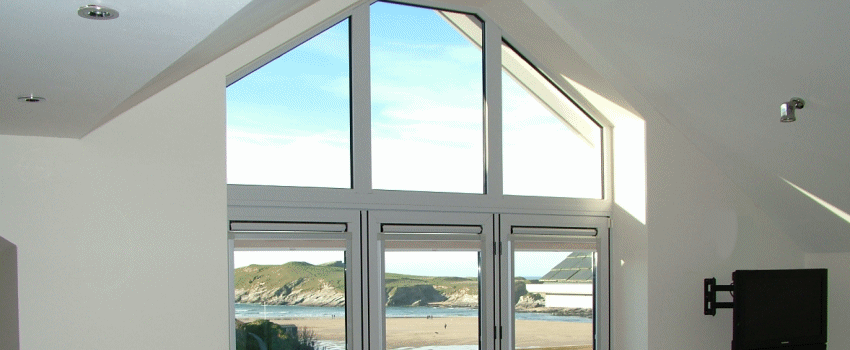 Porth Sands Tariff 2020
Porth Sands Tariff

Mid Floor

Penthouse

28th Dec - 4th Jan

£620

£670

4th Jan to 4th April

£620

£670

4th April - 16th May

£725

£775

16th May - 23rd May

£745

£775

23rd May - 30th May

£895

£950

30th May - 6th June

£745

£775

6th June - 13th June

£745

£775

13th June - 20th June

£820

£870

27th June - 4th July

£945

£1045

4th July - 11th July

£945

£1045

11th July - 18th July

£945

£1045

18th July - 29th Aug

£1250

£1310

29th August 19th Sept

£995

£1050

19th Sept - 17th Oct

£650

£675

17th Oct - 22nd Dec

£695

£725

Xmas 22nd Dec - 27th

£695

£795

Ney Year 29th Dec
- 3rd Jan

£695

£795

£

£
Call: 01637875127
For the comfort of all our guests
Porth Sands is NON SMOKING,
Families and couples only,.

email

Call: 01637 - 875127
Please note the following Porth Sands standard terms to which your booking and stay are subject:

MAXIMUM NUMBER OF PEOPLE:
Terms are up to maximum of Five people occupancy.
A child counts as a person irrespective of age.
RESERVATIONS:
To secure a booking, a reservation fee of 25% of the total fee & must be paid by cheque made payable to:
Porth Sands Ltd, Puffin Cottage, Beach Road, Porth, Newquay Cornwall, TR7 3NQ . The balance must be paid four weeks prior to arrival.
OCCUPATION:
The accommodation will be available from 2pm on your arrival day.
DEPARTURE:
Premises must be vacated no later than 10.00 am on your departure day. On departure we ask that you leave Porth Sands as you found it on arrival clean and tidy. Any breakages must be reported or replaced.
BEHAVIOUR:
We reserve the right to ask anyone exhibiting excessive unruly behavior or to be a persistent nuisance to leave the apartment with no refunds being made. We retain the right to inspect the property at any time during your stay.
WATERPROOF MATTRESSES FOR CHILDREN:
Please use the mattress covers provided for the children's beds.
LINEN:
All bed linen provided, however you will need to bring your own beach towels.
ELECTRICITY:
All water, electricity and gas is included
CANCELLATIONS:
Deposits are non refundable in case of cancellation if the subsequent vacancy is not filled. So please notify us of any problems in good time. We recommend that you take out holiday insurance.
GOOD HOUSEKEEPING BOND:
A good housekeeping bond of £100 is required and provided there is no damage to the property will be fully refunded.
FAMILIES AND COUPLES ONLY:
No all male or female parties – families and couples only (must be over 25 years old).
SORRY - NO MIXED OR SINGLE SEX PARTIES OR DOGS OR PETS
Page Layout and Design © resort accommodation All Rights Reserved.